Events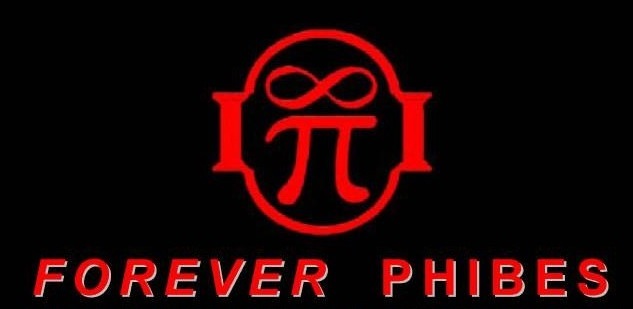 WE'RE HOSTING A BOOK SIGNING @ THE AERO THEATRE ON OCTOBER 14TH. BOTH THE ABOMINABLE DR. PHIBES & DR. PHIBES RISES AGAIN WILL BE SCREENED ON THAT DATE. CHECK WITH THE THEATRE FOR SHOW TIMES.
WE'RE HOSTING A DR. PHIBES DOUBLE BILL @ THE AERO THEATRE IN SANTA MONICA ON FRIDAY, OCTOBER 14TH. SAVE THE DATE!
Dr. Phibes' Vignettes, featuring SOPHIE, the Newest Wizard, premieres on YOU TUBE in November. Stay tuned...